---
Akihabara, or Akiba as it's known locally, is the go-to destination for those seeking the latest in tech gadgets, cameras, and anime, and looking for a maid cafe fixation.

Tiby and I, eager to check out some new camera equipment – or so we will claim – agreed to meet up on a cold sunny Sunday. Instead of the wiser option and taking the train, we took our cars.
With our modified cars, one being too low and Tibys being too wide, we really only had a couple of choices in the area – one being the UDX building which is one of the 'secret' or rather not-so-secret meeting spot for car meets.

With just my iPhone in hand, we decided to explore the 3 levels to capture some of the interesting cars tucked away for the day in the building.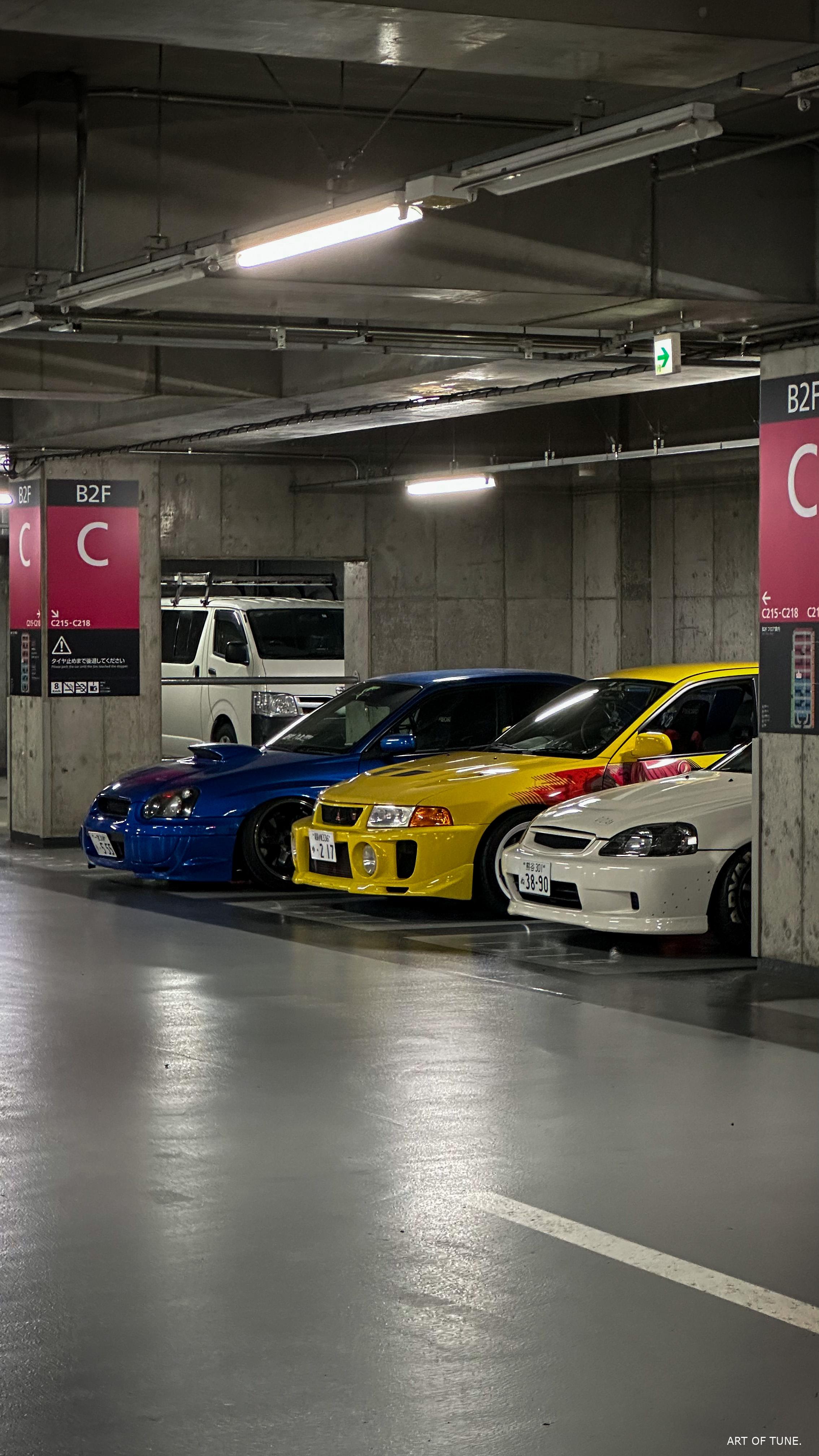 ---
---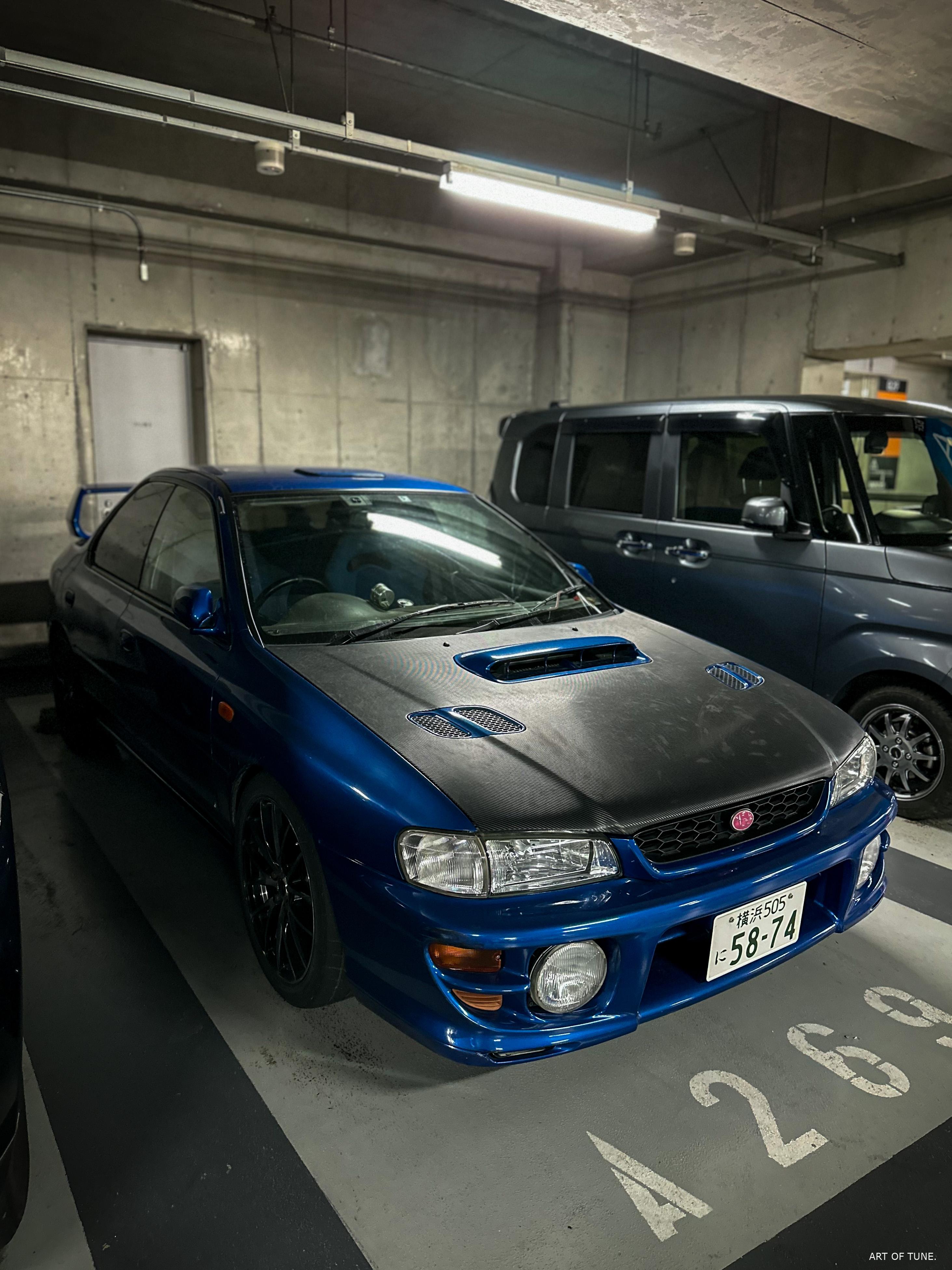 ---